Clairet

Available in
Vintage 2019
75cl Bottle
Grape varieties
Merlot – Cabernet Sauvignon
Aging
Batonnage on lees for 2 months.
For the purchase of two boxes of Clairet Marquis de Vauban 2019, you will receive for free, two bottles of our new product: Crémant Marquis de Vauban.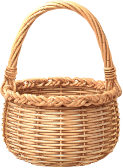 75cl

Presentation
The ancestor of Bordeaux wines! Its origin dates back to medieval times.
Faithful to its origins, Château Marquis de Vauban produces this nectar with respect for the 12th century tradition.
High shine makes this Claret attractive at first glance.
The fresh and clean nose reveals notes of freshly picked red fruits on a background of English candy.
The attack on the palate is soft and very slightly pearly. Aromas of blackberry and blackcurrant are carried by a nice balance between acidity and roundness.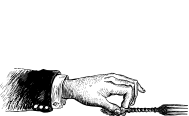 Food and wine pairing
Always there in every happy time! It's consumed young and fresh! From the appetizer to the dessert.
Be careful, it's a great seducer, "The Ladies" love it!
frais de port offerts en France métropolitaine
étuis
cadeaux